Our approach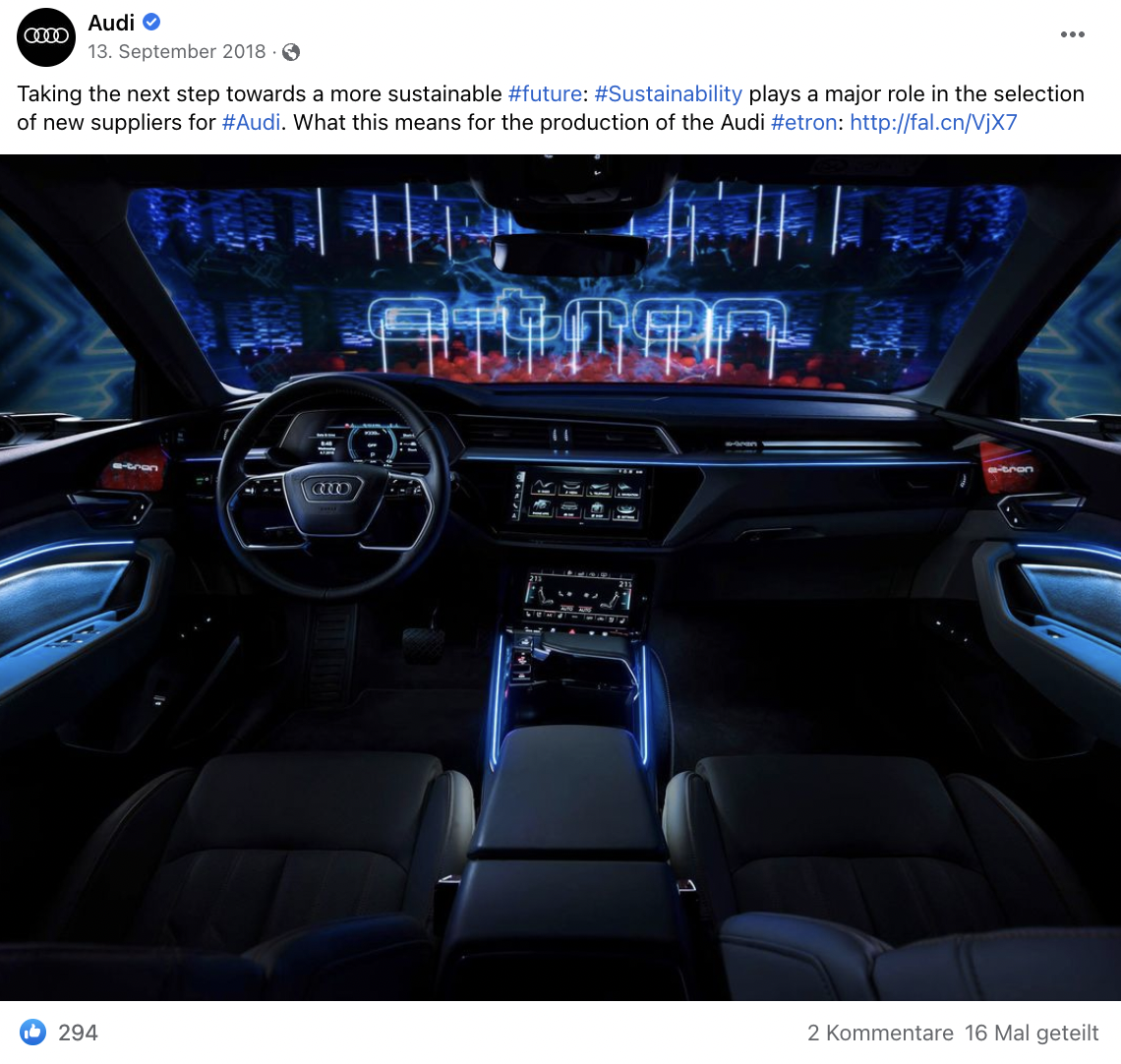 Together with the communications department of AUDI AG, we develop the strategic planning, production, publication and further development of target group-centric content along the entire customer journey.
The foundation for this is an analysis of the company's needs, its target groups and the relevant platforms. Goals and measures derived from this provide the direction for the selection, design and use of channels (e.g., SEO/SEA, social media, websites, ...) and platforms (e.g., Twitter, Facebook, Instagram, YouTube) as well as content and formats (e.g., campaigns and always-on).
Important: All measures are regularly evaluated with reference to their performance based on user and usage data - and are thus continuously developed further.
To ensure the success of the measures, we look at them from three perspectives: the company, its target group, and the relevant platforms.
In doing so, we always place the AUDI AG target group and the overarching corporate topics of the "transformation to sustainable mobility" at the center of our actions.