Introducing our prestigious speaker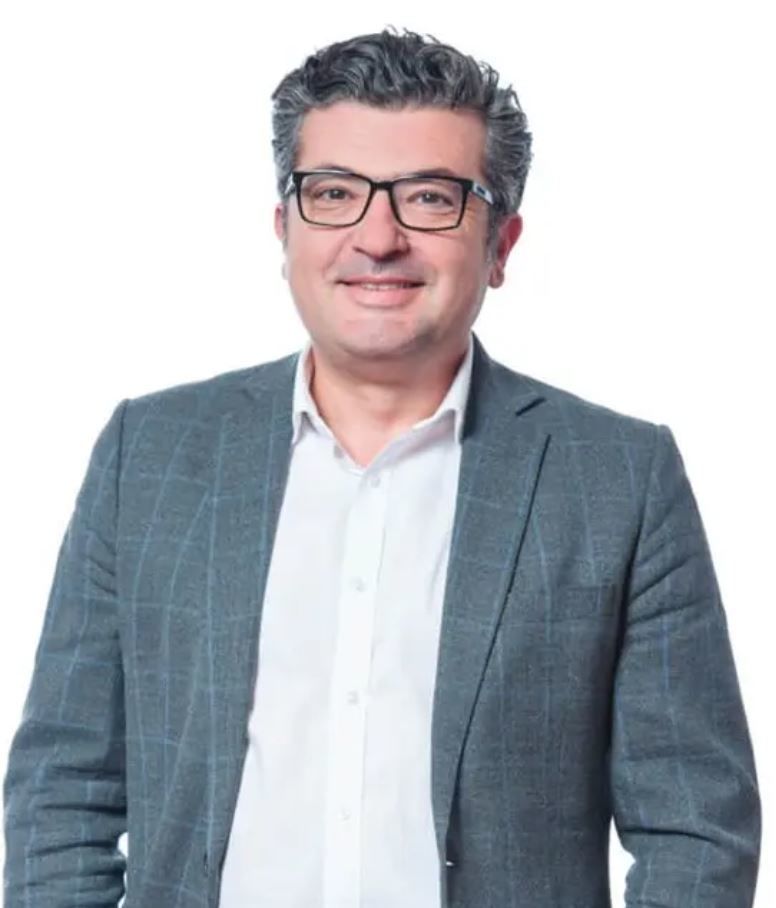 Filippo joined Reckitt as Chief Information & Digitisation Officer in April 2021. Filippo is responsible for building and maintaining Reckitt's competitive leading-edge IT, Data and Digital capabilities. Filippo brings to Reckitt extensive leadership experience in defining and shaping IT, digital portfolios and technology-enabled new business models across leading consumer goods organisations.
In his previous role, Filippo was SVP, Global Chief Information Officer at Nestlé, where he led the transformation of technology platforms, data, analytics, eBusiness, processes and tech skills. Prior to Nestlé Filippo worked at Procter and Gamble (P&G) across geographies, categories and IT disciplines, leading the digital transformation in key brands and corporate initiatives. Filippo currently serves as a Non-Executive Director at Farmer Connect, a leading tech company providing blockchain based traceability for farm to fork supply chains.